Acts
The roles of Kangar Municipal Council of Perlis as a Local Authority has been mandated by these Acts as follows :
Image
Act 171, Local Government Act 1976
This Act has empowered the authority to MPK related to the financial affairs and other matter and Local Authority roles.
Image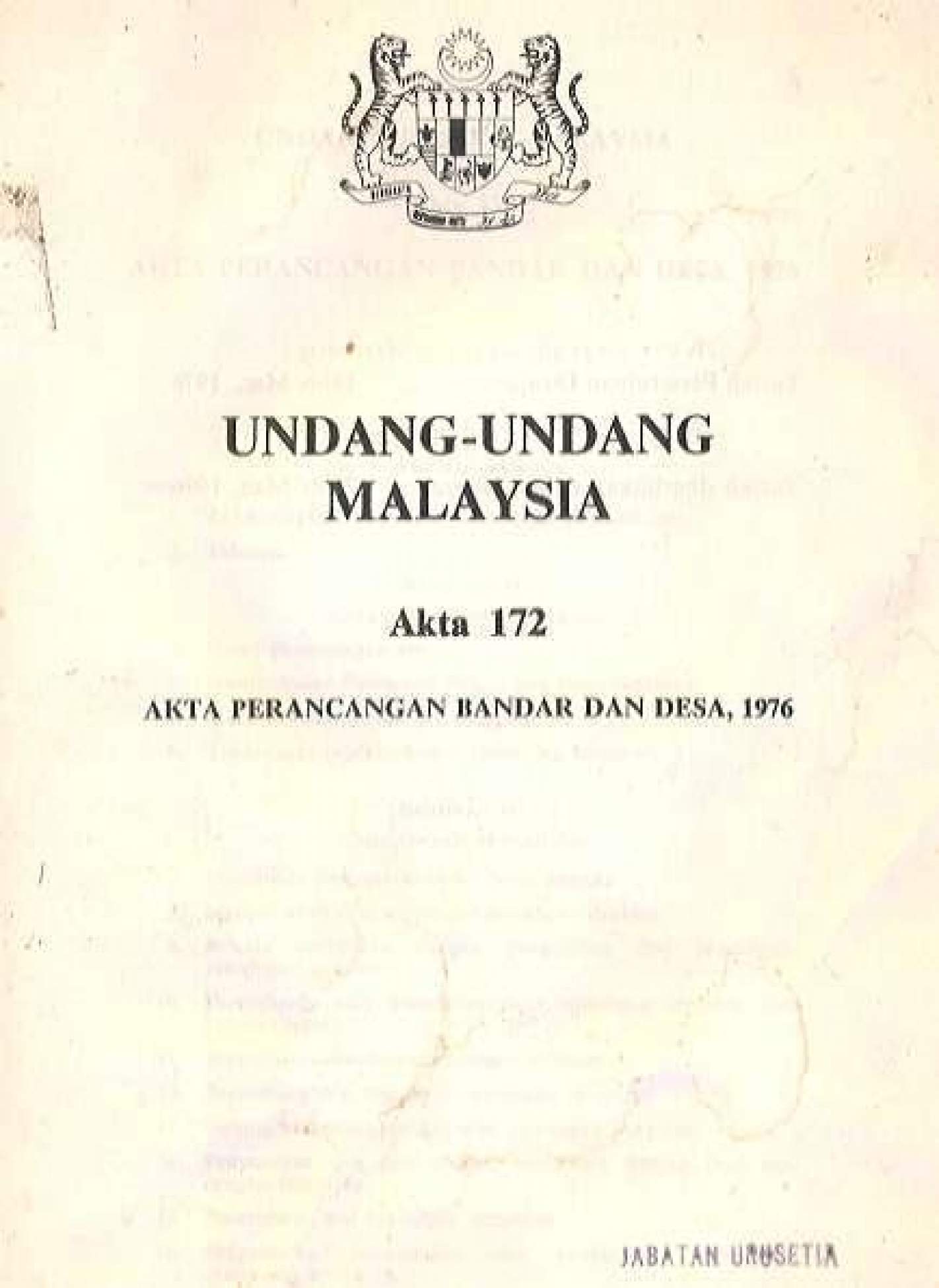 Act 172 , Town and Rural Planning Act 1972
This Act has determined the MPK roles and functions to organize, direct and plan to all land building development and usage in Council Administration Area.
Image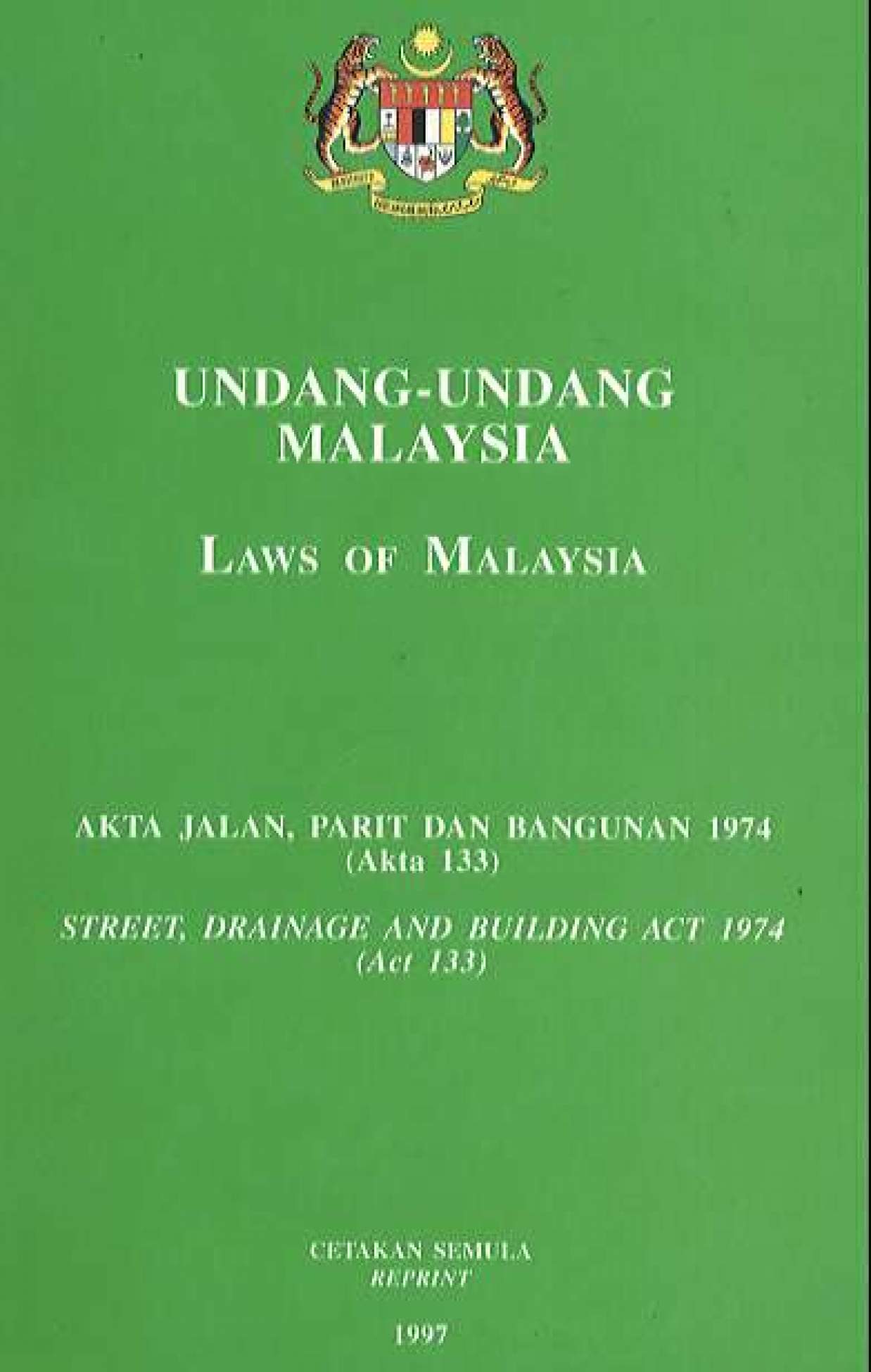 Act 133, Drainage and Building Act 1974
This Act has determined the MPK jurisdiction as Local Authority related to Drainage and Building planning, developing and road construction and also to provide rules to control activities related to the development.