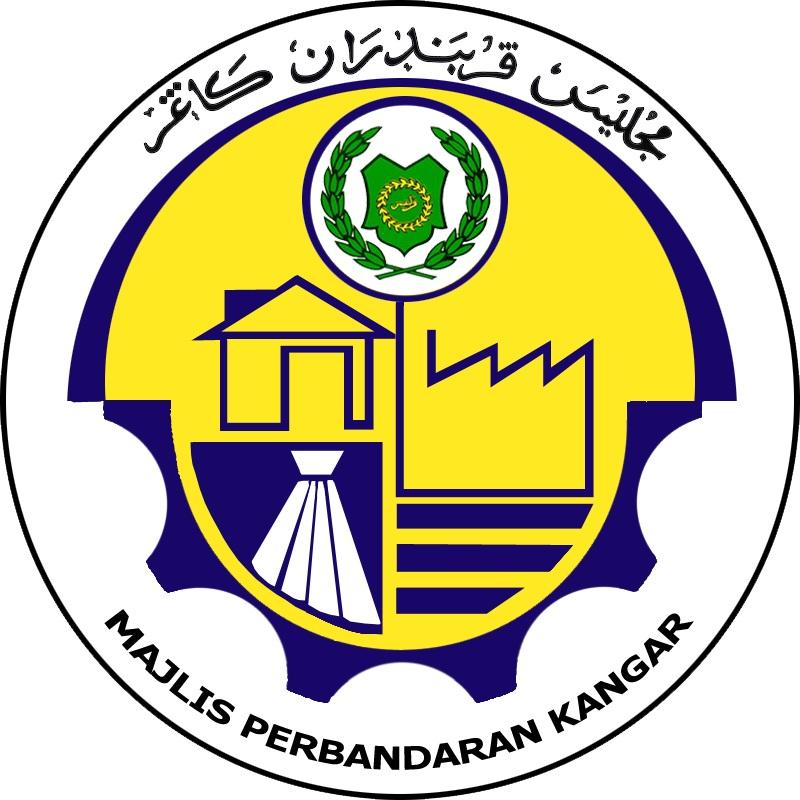 The circle in the middle symbolizes landscaping, and greeneries. Within the circle is the emblem of the State of Perlis, thus symbolising the identity of Perlis.

 

Symbolises the control and planning of development, as well as the maintenance of infrastructures and cleanliness of the environment.

 

Symbolise industrialization.

 

Symbolises agencies that control the cleanliness of roads and waterways; as well as maintaining the health of the community.

 

Symbolise engineering.

Colours - Follow the state colours.

Black - Symbolise firmness and success.